Count on our team to create and manage your website, so you can concentrate on what you do best, grow your business.
A website is your company's reference in the digital world. It is where you will exclusively highlight your services, product gallery, certifications, offers, contact forms and more.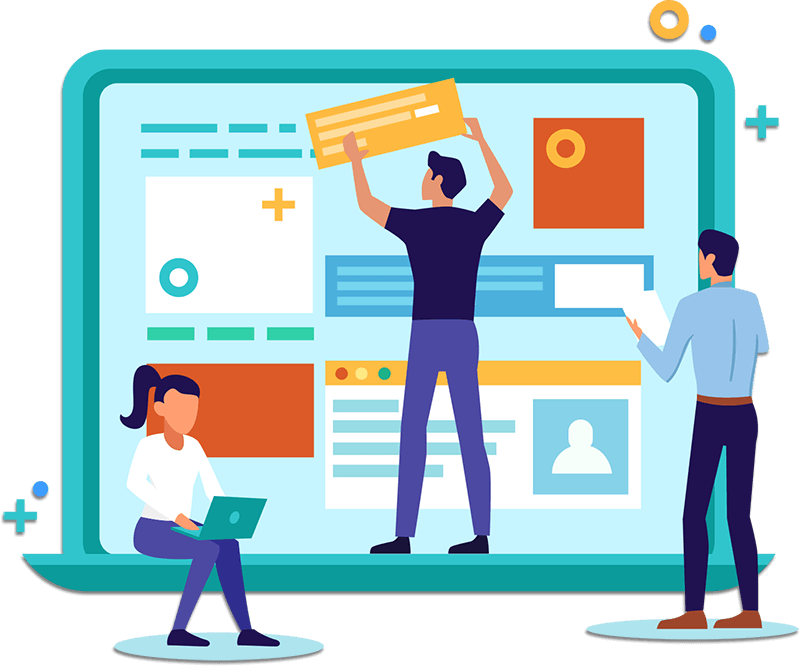 GREATER VISIBILITY
Having a website will help your business rank better in Google searches. Our team will increase your digital credibility to consistently appear among the first results with the help of your social networks.

QUALITY PROSPECTS
You will be able to answer all questions from your clients or potential employees by using our unlimited forms and logical conditions.
Ex. In the quote form for a construction company, the visitor selects a model of the house, the size of the building site, the type of construction material, etc.

CORPORATE EMAILS
Don't worry about your emails. Using the name of your company, we create unlimited emails that include a contact list and 10 GB storage space per tray.
Your website will be launched and managed by a digital executive (content editing, new forms, visitor insights, etc.).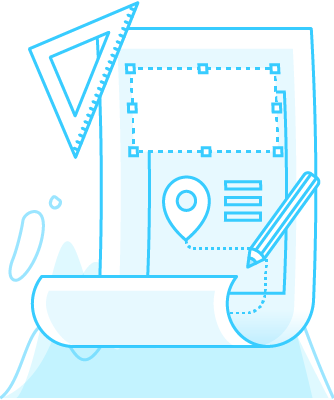 1 | PLANNING
We'll choose a design that best highlights your products or services and organize the content that your pages will have (titles, texts, images/videos, forms).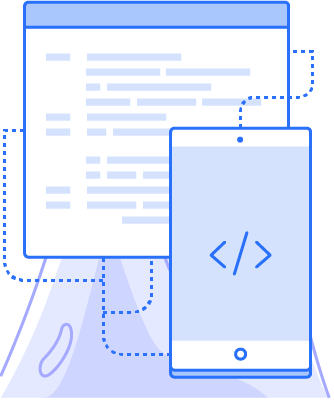 2 | Development
We purchase the perfect domain for your website and begin the development process. Your website will be responsive to phones, tablets, and computers.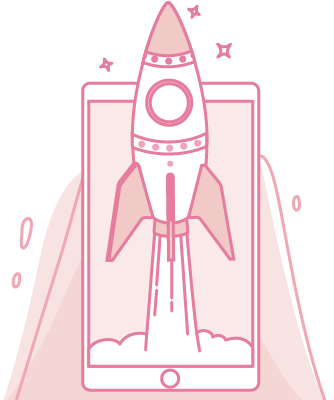 3 | Launch
We finalize the development and share the final result with you. We refine the final details before launching the website. Our team then handles its administration and maintenance.
A transparent price structure with no surprise charges, choose the plan with the best fit for your company.
Our websites are designed to convey clear messages through an interactive experience rich with colors and images.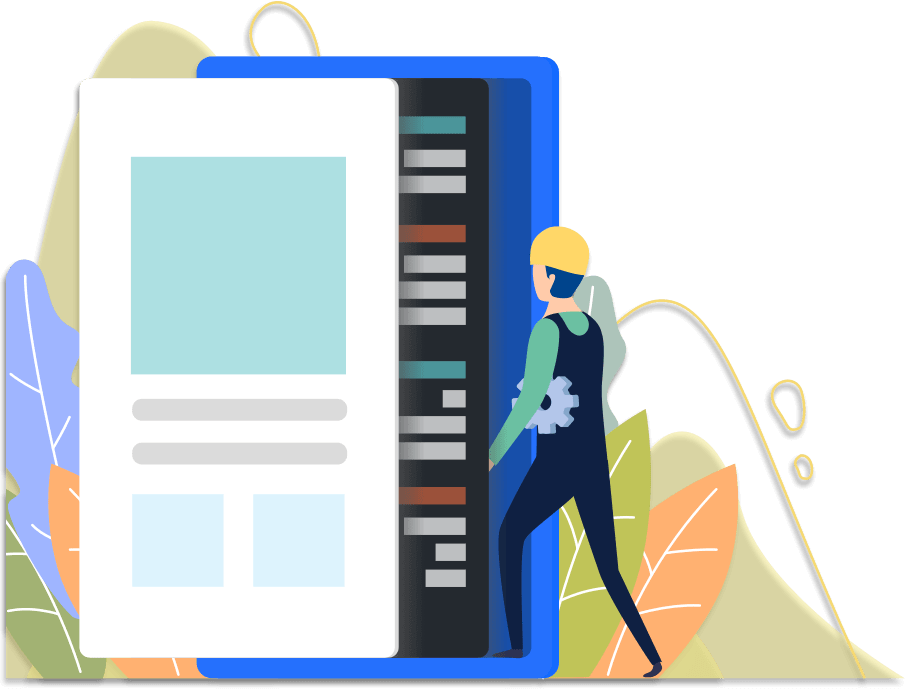 If you would like to learn more about our web subscription plans, contact us. We'll discuss how a website can help your business grow.