We seek to create greater value for your company through a digital strategy that delivers measurable and significant results.


With over 5 years of experience working with SMEs, NGOs and multinational companies, we provide solutions through websites and web/mobile app development.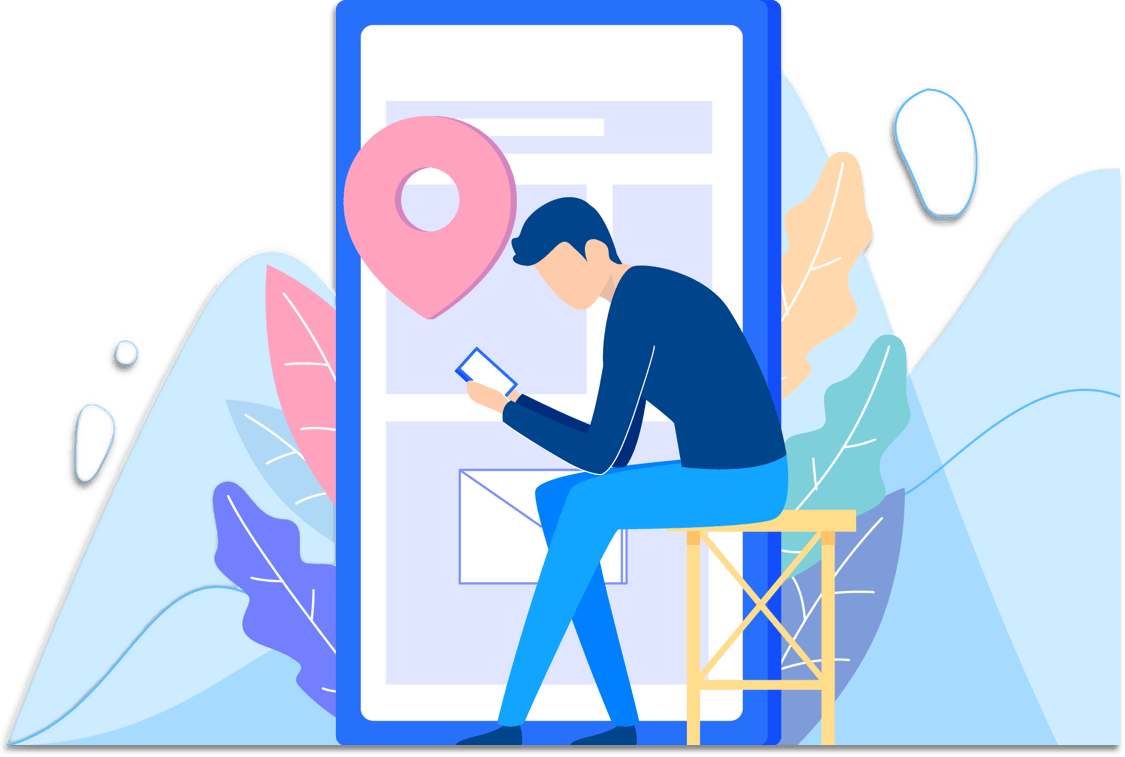 We improved their communication efforts

We restructured and redesigned FONPLATA's website. From the beginning the objective was clear, to communicate transparency about its project management and financial statements. It's available in three languages, which allows it to be visible to a global audience.

We opened a new sales channel
HBDERM took advantage of the boom in online sales by opening its eCommerce website. Its customers can now browse its catalog by categories or brands, add their products to the cart and checkout easily.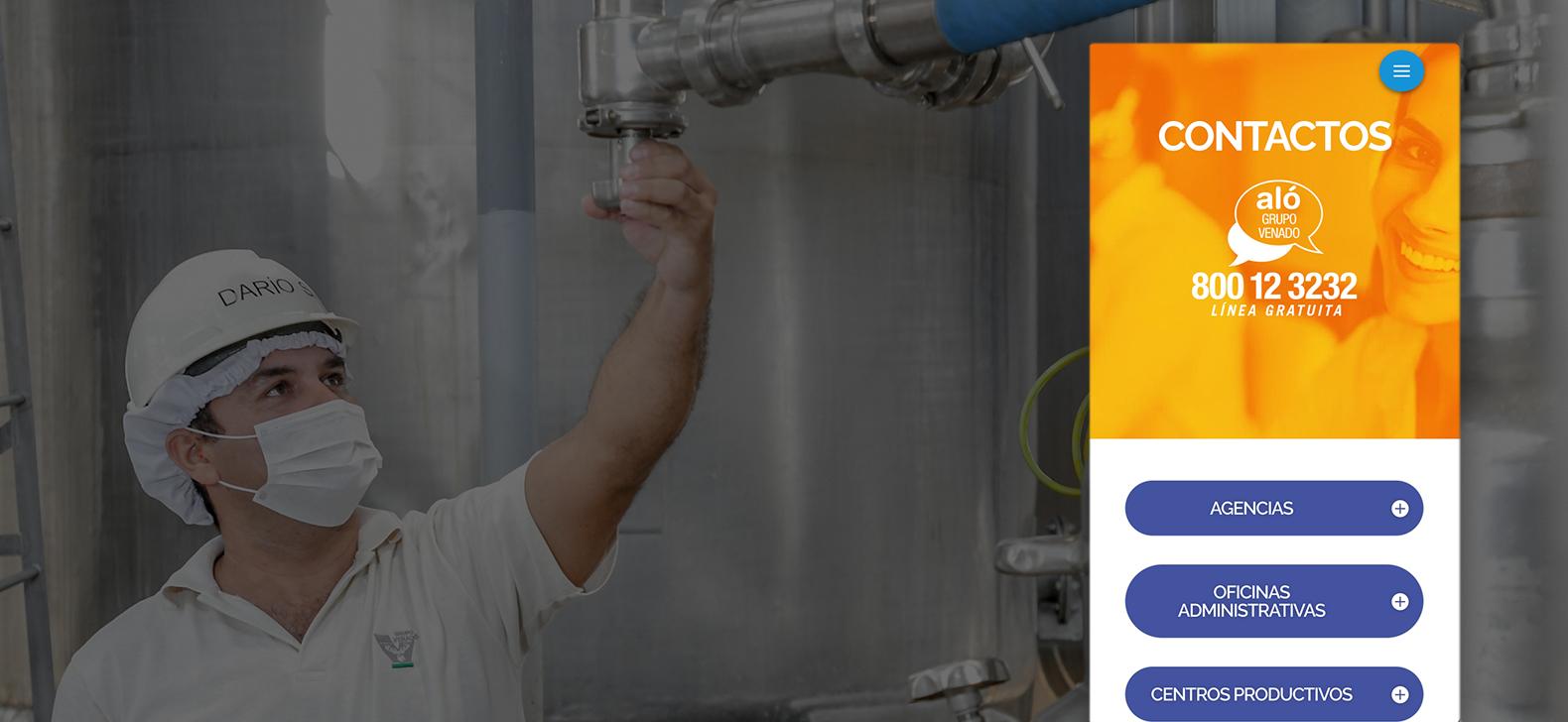 We modernized their web presence

Grupo Venado's old website did not do justice to the dynamism conveyed by its brands. For its new website, we sought to highlight a clean navigation with eye-catching colors, placing its excellent products and institutional reach in first place.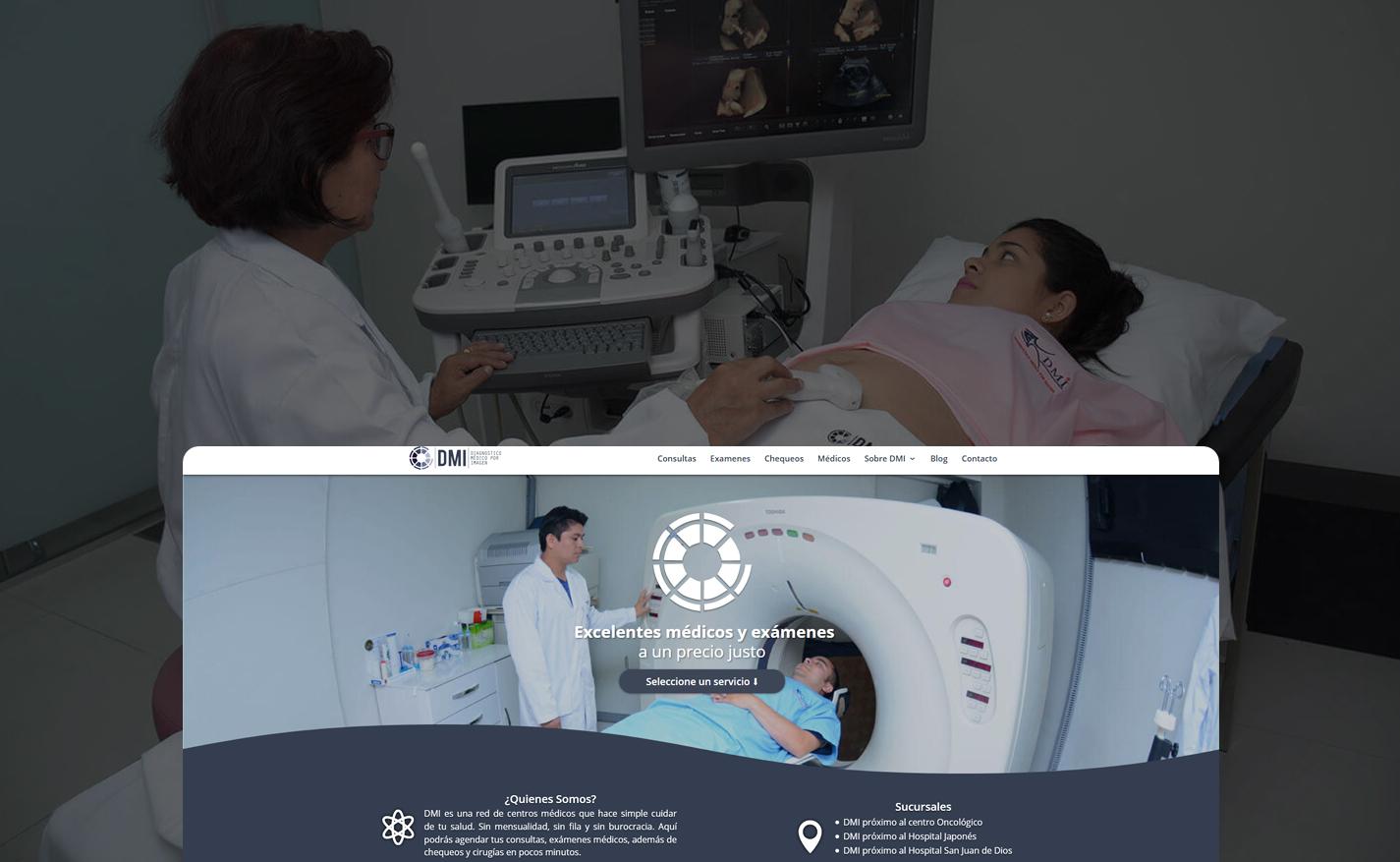 We organized their medical services

DMI, a network of medical centers, needed an efficient way to communicate their consultations, exams and checkups to their clients. We created their website oriented to a directory navigation, where visitors can get more information and book their services by WhatsApp.

We improved their eCommerce sales

Femenina already had an online shop, but still had a lot of room for improvement. For their revamped eCommerce website, we worked as a team to bring their in shop experience online. The result was an increase in their conversion rate and average sales order value.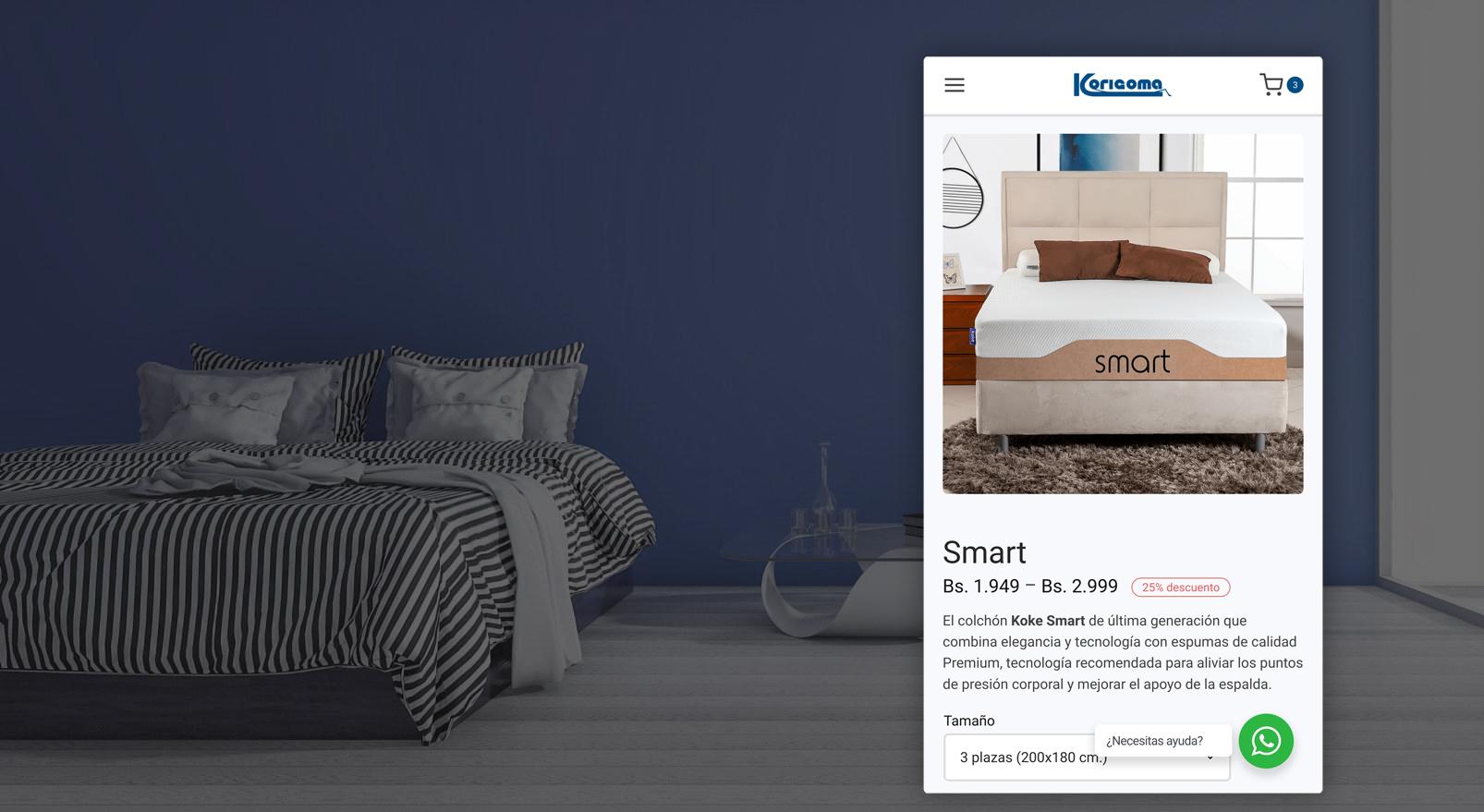 From inquiries to direct sales
Korigoma used to have a website for visitors to inquire about its products. Now, on their new eCommerce website, their customers can purchase their premium mattresses and pillows and have them delivered to the comfort of their home.

An easier navigation experience

CEPAC's previous website had a lot of information, but had poor accessibility. We redesigned the UI to have their extensive content at hand at all times, without making the UX cumbersome. As icing on the cake, their new website is also bilingual (Spanish and English).
The Quinta Piray sought to modernize their operations by creating a website that showcases the beauty of its landscapes and cabins, and at the same time makes it easy to book a stay. Its navigation in English, German and Spanish made it possible to open its doors to the whole world.

Custom web/app
From an eCommerce to a conference with digital tickets, a multilingual newspaper to an online booking platform. Our team of professionals turns your idea into a reality, with profitability advice as part of the process.

WEB SUBSCRIPTION
Our company creates your website and then manages it. As a team with a digital executive, we create a web strategy that highlights your products and attracts new customers.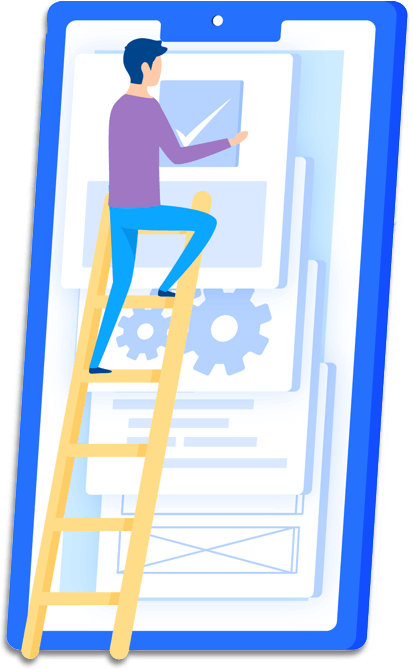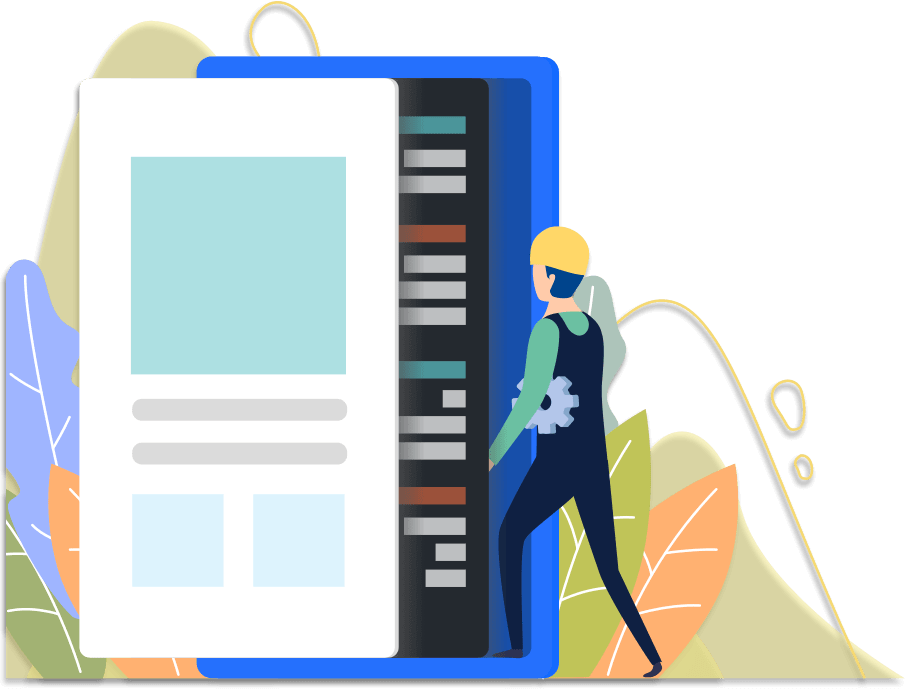 Let's start a new project
Each client is unique, and we love to assess them to provide excellent results. If you would like more information about our services, feel free to get in touch with us.